Accessories and spare parts for evaporative air conditioners MET MANN.


Automatic drainage systems, metering pumps, cleaning treatments, anti-legionella ultraviolet lamps, anti-fouling, level switches, etc ...
Its function is to support evaporative coolers on the roof, wall or directly on the floor.



Automatic draining systems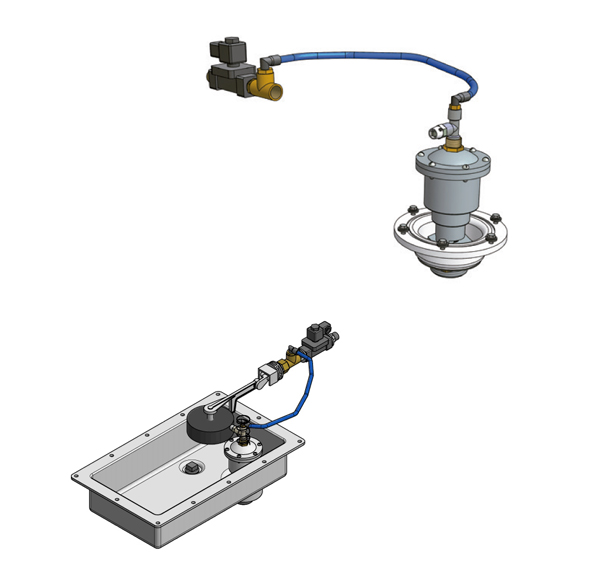 The function of these components is to empty the trays of water from the evaporative coolers once the equipment is turned off.



Water pumps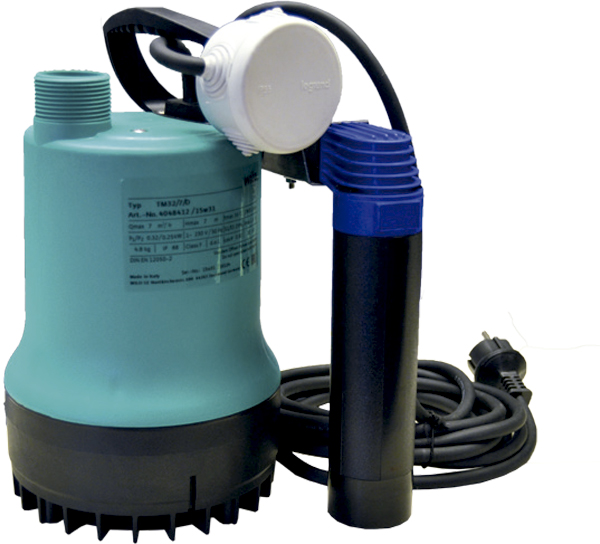 Water pumps for evaporative coolers



Level Switch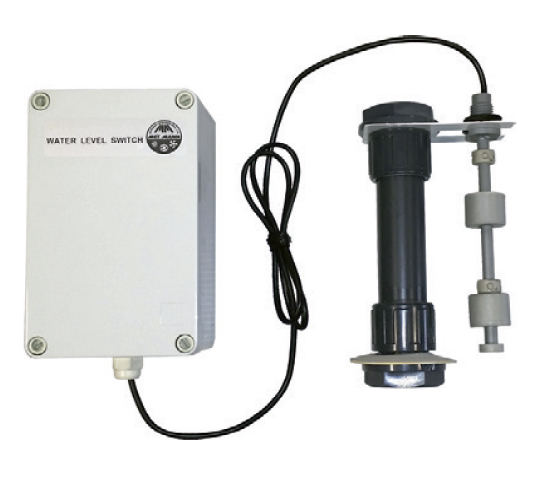 Its function is to start the water pump once it has reached a minimum level.
With their mountings, we prevent the pump from overheating and can burn the engine.



Dosing pump and antifouling inhibitor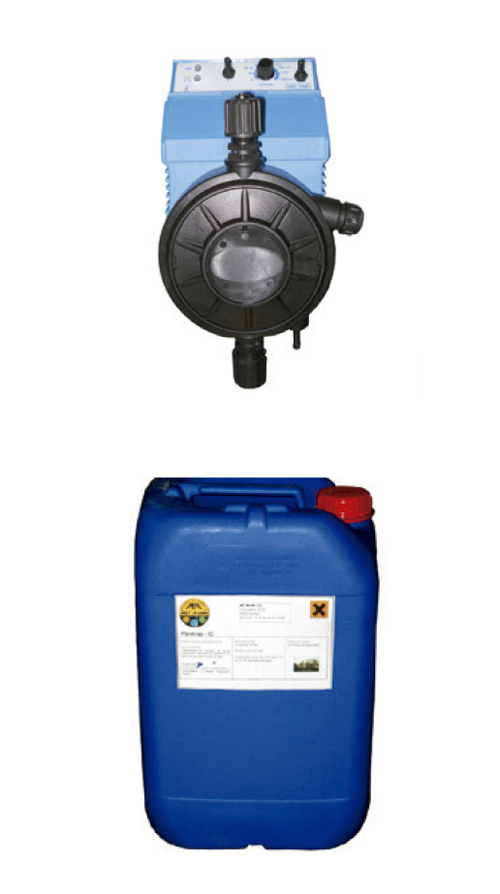 The installation of these components ensure a long life of the cooling panels as it is anti-fouling and lime dispersant.



Ultraviolet Lamps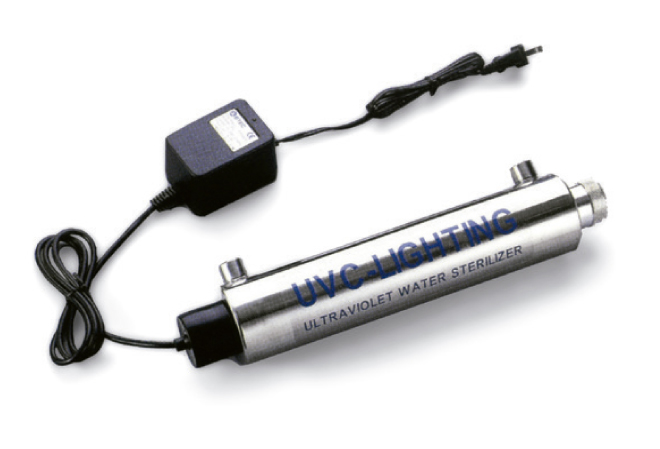 Efficient and easy to install system to eliminate microorganisms such as legionella.
Download our general catalog in pdf in this link:
More information on Tel. (+34) 93 851 15 99
Download PDF Catalog
Request information