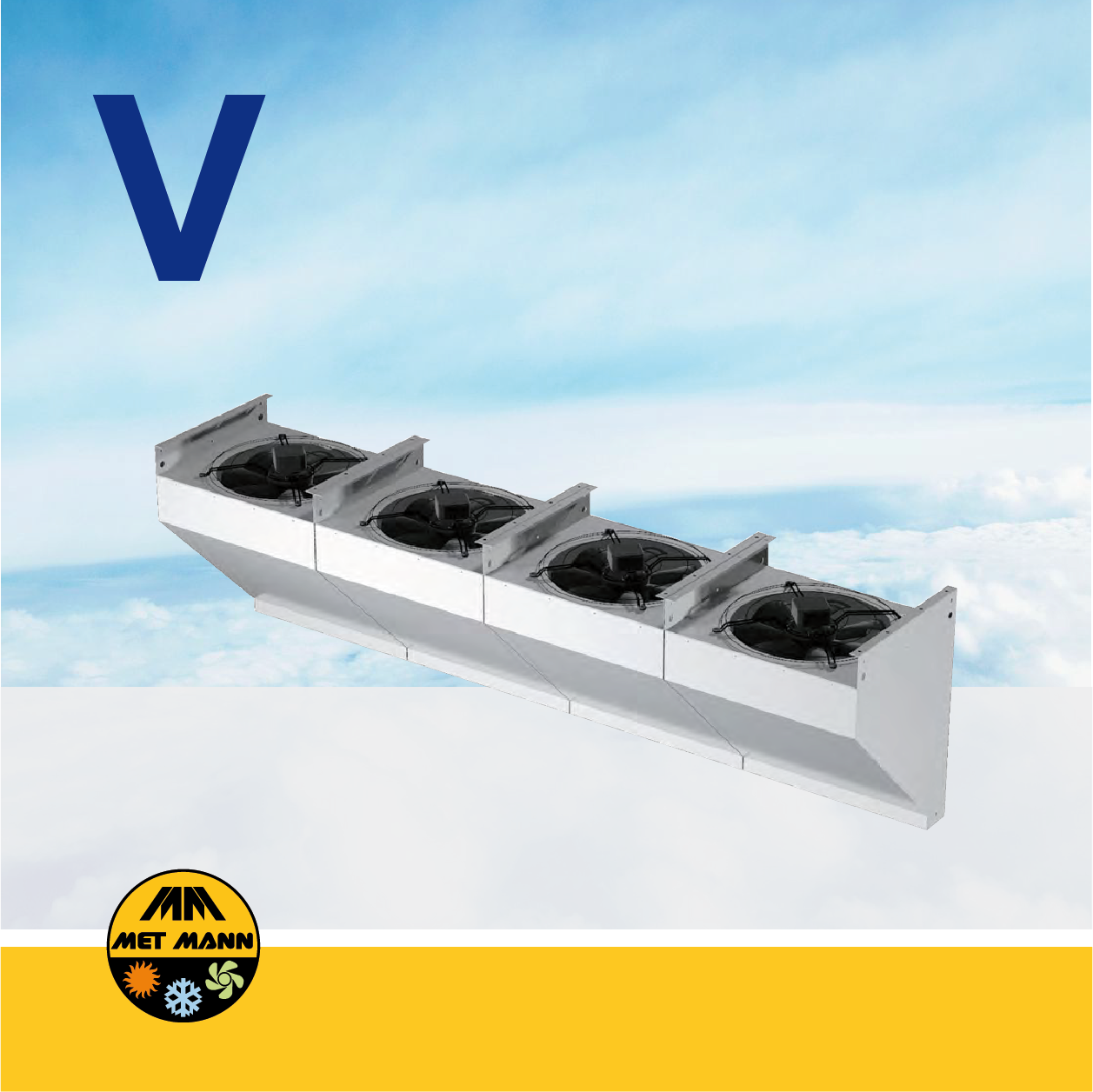 Airflow
6.000 to 23.000 m3/h

Air delivery position
Horizontal o vertical
Downloadable documentation
Air curtains for small, medium and large access doors
SV air curtains are the ideal complement for an industrial or large-area installation thanks to their function of creating a natural barrier that limits the passage of external air, that is, it obstructs the natural movement of air from one colder environment to another. warmer.
They are placed at the entrance or exit doors of industrial buildings, and thanks to their powerful fan, they limit the passage of air from one environment to another, guaranteeing energy savings of up to 30% in heating or cooling systems used to air condition the local.
They are made of galvanized steel and provide an air flow from 6,000 to 23,000 m³/h, as an accessory a regulator of up to 5 speeds can be supplied. Its constructive form in the form of modules allows its installation vertically or horizontally.
Advantages
Limit the entry of outside air increasing thermal comfort
Energy savings of up to 30%
Air flow from 6,000 to 23,000 m³/h
Maximum reliability
Improves health conditions by preventing the entry of dust into the environment
Industrial and agricultural buildings
Logistics centers and warehouses
Supermarkets and department stores
airports
Airport and maritime hangars and warehouses
Made of galvanized steel
modular construction
Vertical or horizontal mounting
Installation height from 2.5 to 5.5m
Air flow from 6,000 to 23,000 m3/h
Better indoor air quality
air speed regulation
¿Necesitas más información?
Rellena el siguiente formulario con tus datos de contacto. Nuestro equipo se encargará de resolver todas tus dudas.