We air-condition bovine farms, increasing animal welfare, production and quality of milk
Evaporative air conditioning of bovine farms
The use of evaporative air conditioning in cattle farms is becoming more and more common due to animal welfare and the advantages provided in the production and quality of milk.
Heat stress in animals greatly affects the quality and production of milk and one of the most economical and effective ways to eradicate this heat stress is the use of evaporative coolers.
This air conditioning system is totally natural and only requires a small contribution of electricity and water from the network.
With a correct selection of the air conditioning equipment and a correct air distribution we can obtain a very effective air conditioning system that our cattle will appreciate from the first moment.
There are studies where it can be shown that the increase in milk production reaches up to +5kg/head.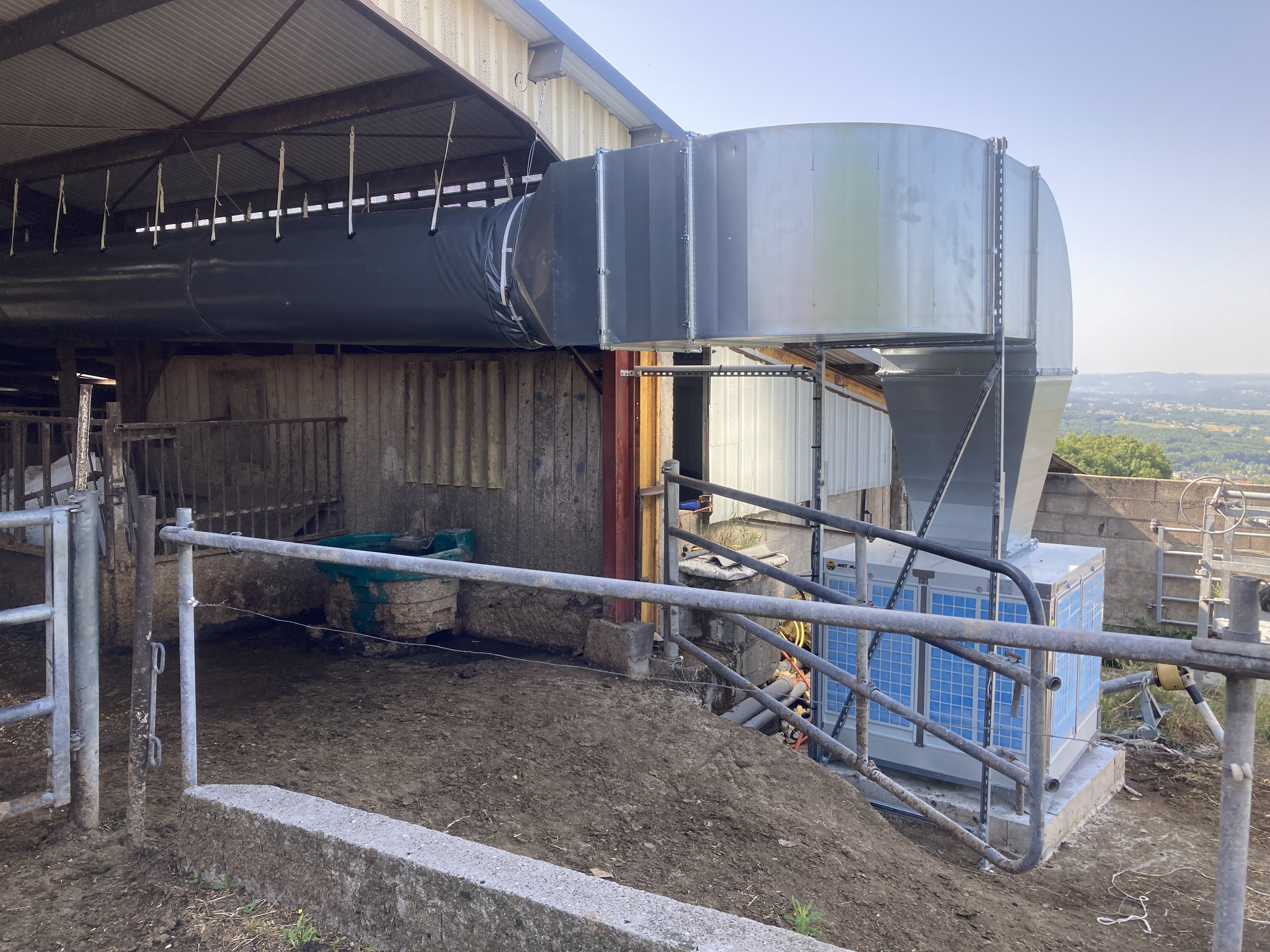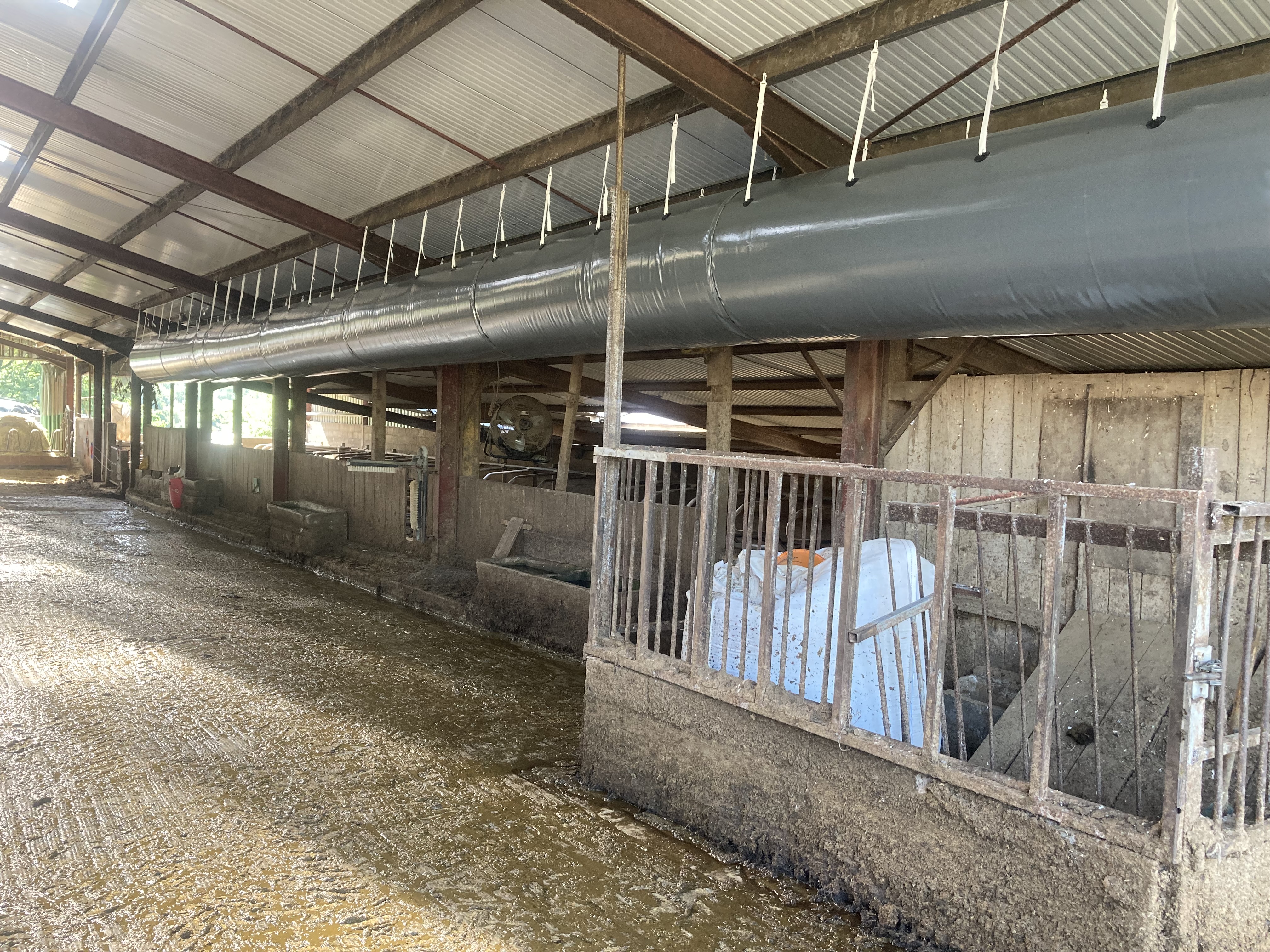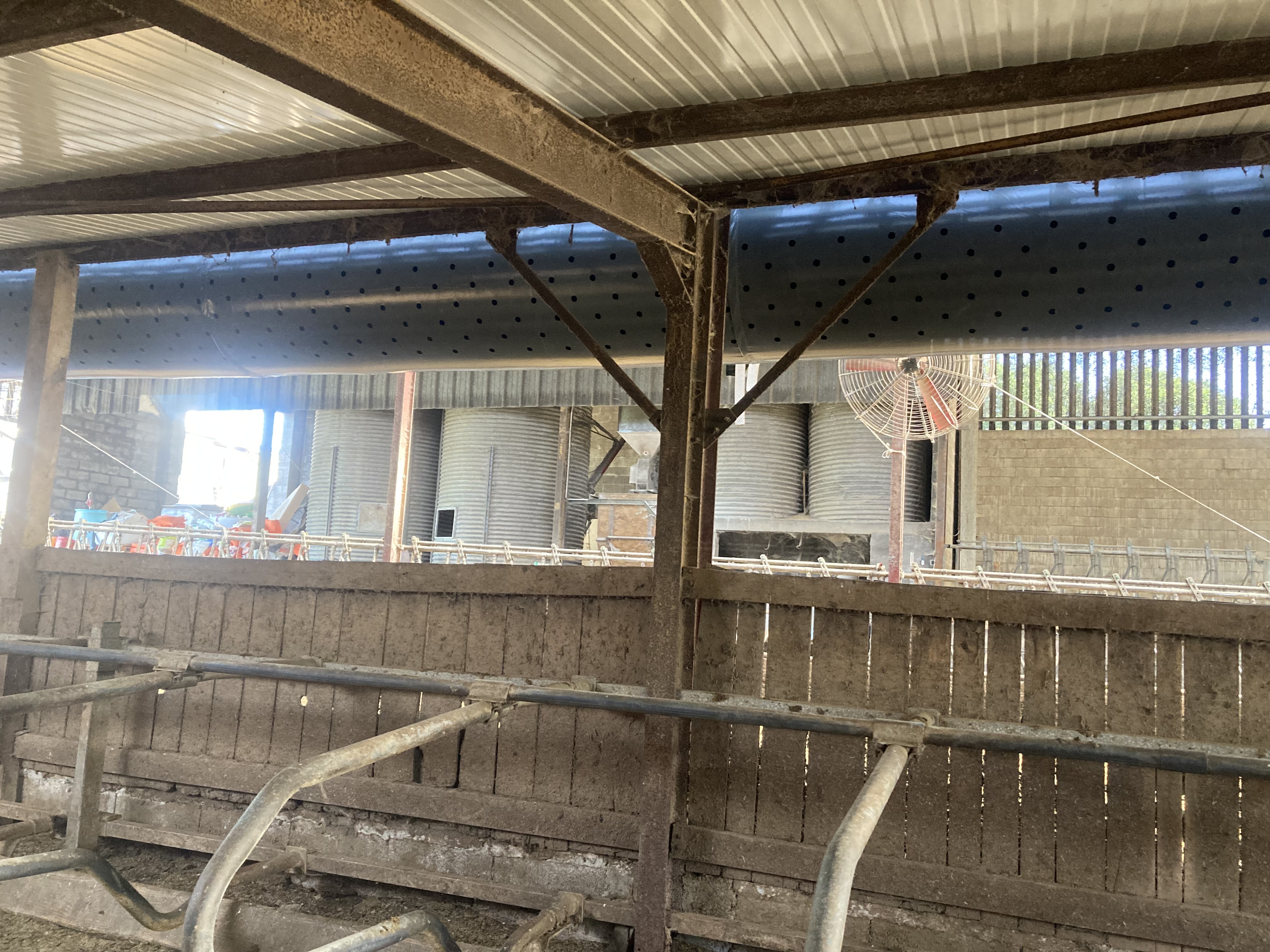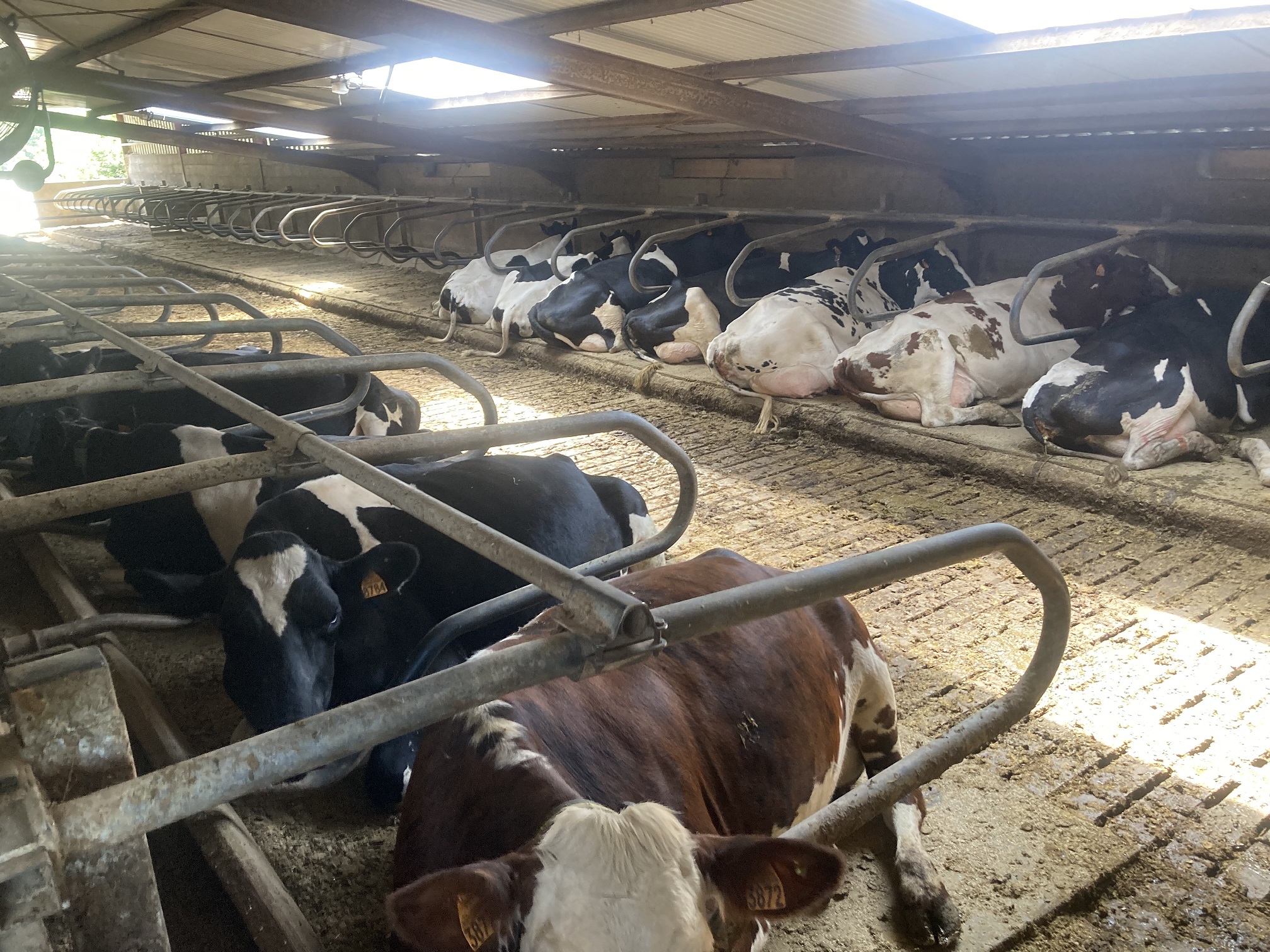 More information on Tel. +34 93 851 15 99