For industrial infrared electric heating we can supply our INFRA MANN T model, it is a powerful infrared heater with long wave tubular electric heating elements for direct heating in any condition.

This series is efficient even in negative temperatures and wind, they are used to heat industrial and storage premises, workshops, hangars, exhibition halls, gyms, semi-open areas and construction sites.
Its installation can be directly on the ceiling or on the wall in an angular way that allows uniform heating from different angles.
The reflector is made of stainless steel mirror type that is resistant to heat and does not darken over time, maintaining the initial efficiency throughout its life.
The installation can be carried out at a minimum height of 4m and a maximum of 20m.
DIRECT HEATING FROM 4 TO 20M HEIGHT
VERY EFFECTIVE ANGLE INSTALLATION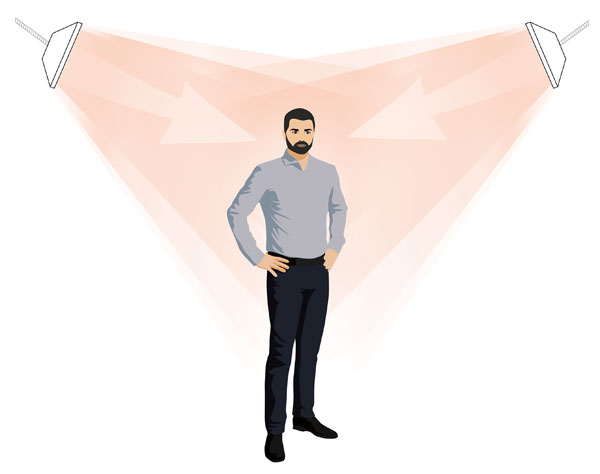 TUBULAR RESISTORS WITH STAINLESS REFLECTOR
Technical data
Model: INFRAMANN T
Electric power: 6 kW
Electric voltage: 400V / III / 50Hz
Power Consumption: 8.7 A
Protection: IP20
Installation height: 4 to 20m
Heating capacity without heat elements: 60 m2
Heating capacity with heat elements: 120 m2
Dimensions (Width / Depth / Height): 1785/305 / 60mm
Weight: 8.3 kg
More information on Tel. +34 93 851 15 99
Download PDF Catalog
Request information