Cajas adiabáticas ADIABATIC COOL BOX
PREMIUM

para enfriar y aportar humedad a un flujo de aire

Los módulos adiabáticos aumentan la humedad relativa del ambiente y a su vez reducen la temperatura del aire, son sistemas muy valiosos y eficientes en UTAS (unidades de tratamiento del aire) aportando aire fresco y húmedo sin aportación de energía externa.

El proceso de enfriamiento se basa en la evaporación del agua que sustrae la energía del aire, cediendo el calor sensible y refrescando el ambiente. Este fenómeno se conoce como enfriamiento evaporativo y su uso es común en locales industriales donde los sistemas de climatización convencionales no son viables económicamente, son sistemas con un consumo energético muy bajo y por lo tanto con una producción de frío muy económico.
The ADIABTIC COOL Box range is adiabatic cooling equipment exempt from a ventilation group where cooling is carried out depending on the air flow introduced into the equipment. The cooling efficiency varies depending on the speed of the air introduced into the equipment, as can be seen in the graph of the cooling panels.
Efficiency and pressure drop
Characteristics
• Lower (V), upper (VS) or lateral (H) treated air outlet
• Water tray made of polyamide (ACB-07-15-25-40) or AISI-316 stainless steel (ACB-55-70)
• Posts made of AISI-304 stainless steel
• 100mm thick type 5090 cooling panels
• Suction grilles and upper ceiling in galvanized steel lacquered with polyester paint or in AISI-304 stainless steel in INOX version equipment.
• MET MANN patented emptying system
• Water distribution system applied on the roof itself
• EBM or WILO water pump depending on model
• Quick opening of panels with half-turn fasteners
• Base support base in galvanized steel in standard and stainless steel version
• G4 filtration system (optional)
• UV lamp for disinfection of microorganisms (optional).
Depending on the selected model, the air outlet can be lower (V), lateral (H) or upper (VS).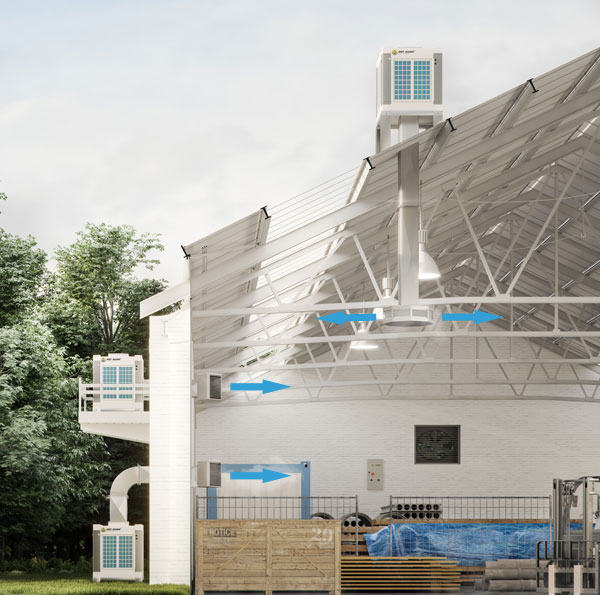 High efficiency cooling panel type 5090 100mm thick


Quick opening for easy maintenance




MET MANN patented automatic emptying system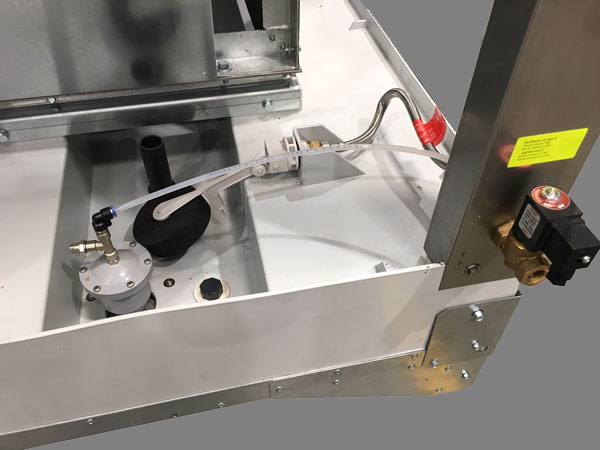 High performance EBM or WILO water pump with level switch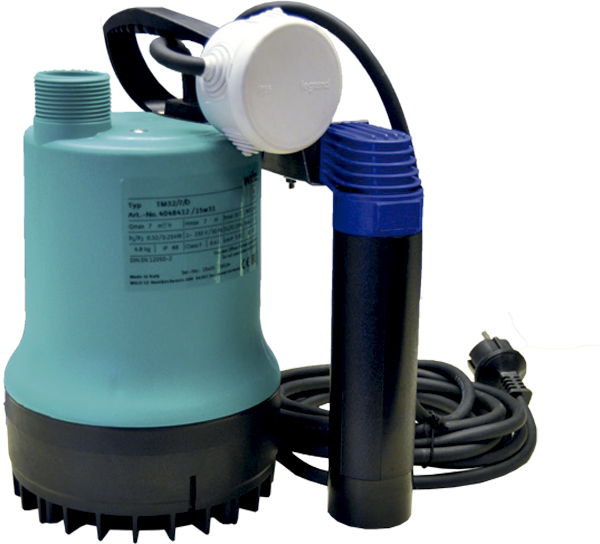 Filtering system to comply with BRC food regulations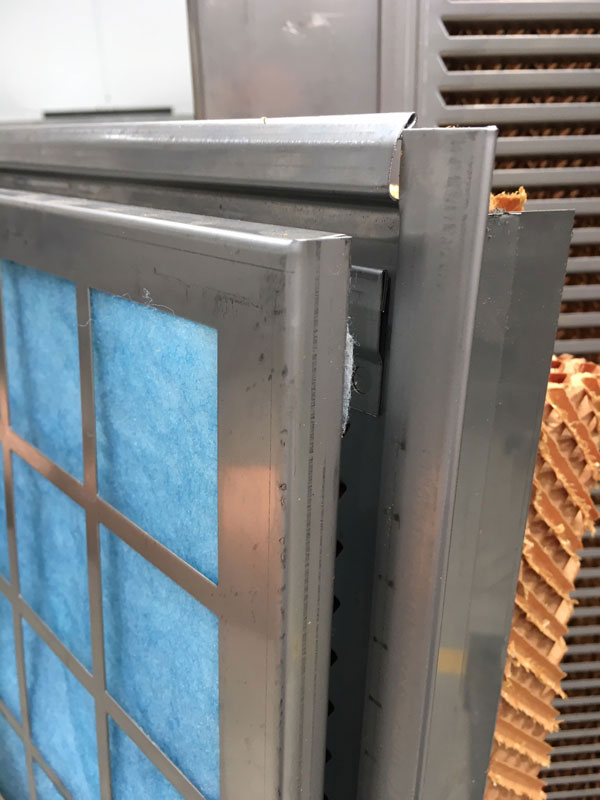 More information at Tel. (+34) 93 851 15 99
Descargar Catálogo PDF
Solicita información