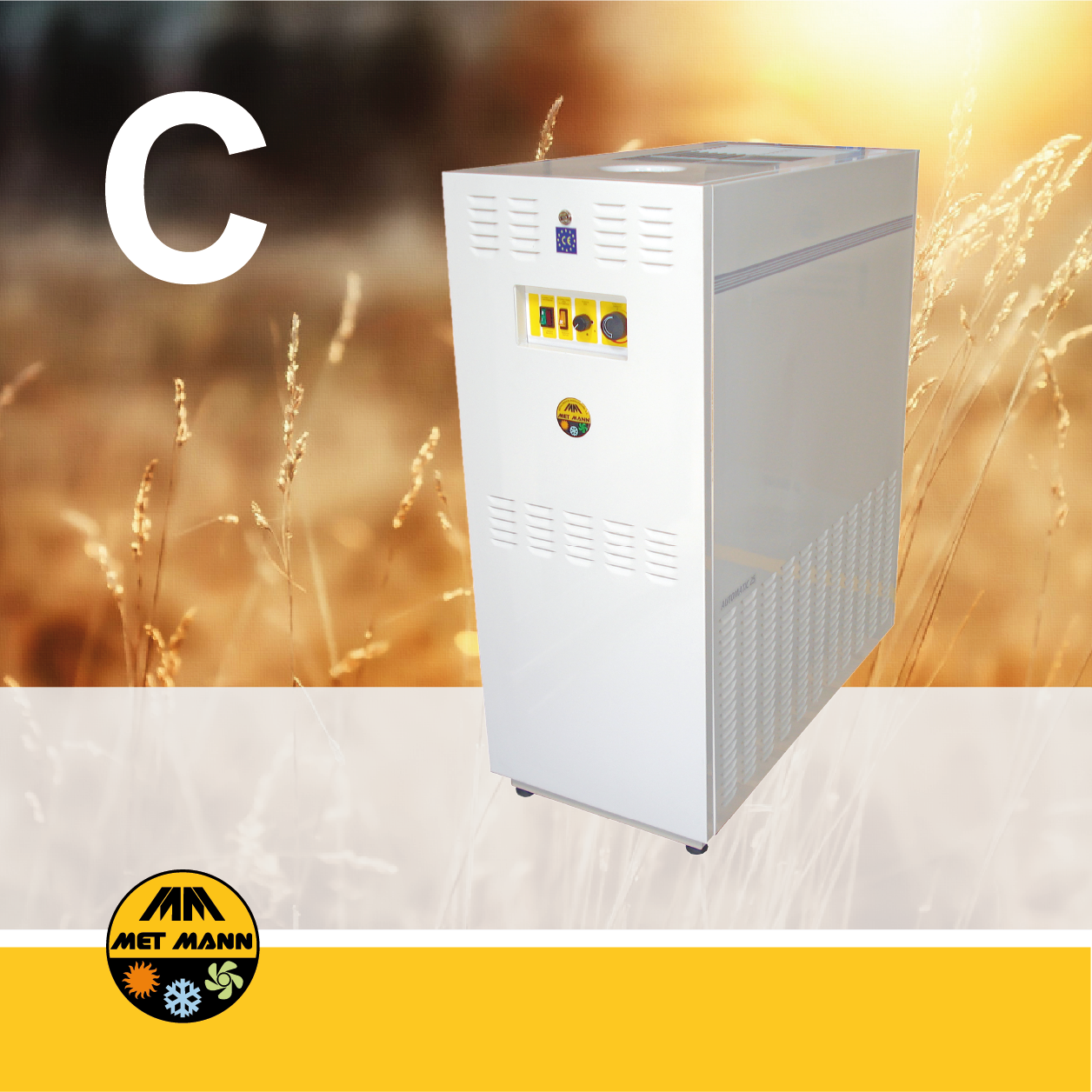 Diesel hot air boilers are a fast and efficient system for heating domestic and commercial premises.
The equipment has a soundproof compartment for the diesel burner so that its operation is as silent as possible. It also incorporates a 3-speed fan to adjust the air flow according to the heating needs of the room to be heated.
For its operation, a fuel tank, a smoke outlet and a single-phase connection socket are required.
The diffusion of hot air can be direct or with a network of ducts to direct the hot air to the different rooms to be heated.
Domestic, commercial or small workshops.
Completely compact and robust equipment.
Very quiet operation thanks to the soundproofing of the burner compartment.
3-speed centrifugal fans.
Yield greater than 90%.
Exterior finish in oven-dried polyester paint.
Thermal insulation by air chamber and/or fiberglass.
Air intake filters included to avoid spreading dust in the area to be heated.
Electrical panel with room thermostat included.
Possibility of applying a network of ducts for air distribution in other rooms.
Burner in soundproof cabin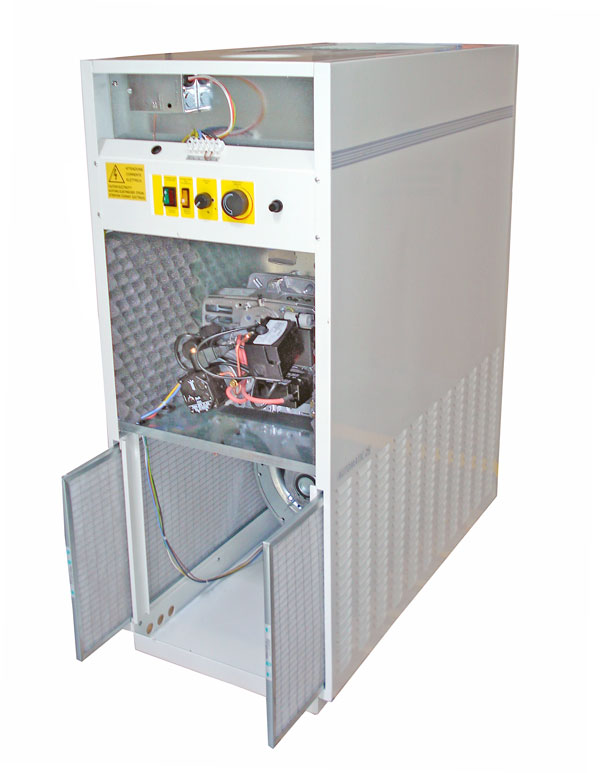 ¿Necesitas más información?
Rellena el siguiente formulario con tus datos de contacto. Nuestro equipo se encargará de resolver todas tus dudas.