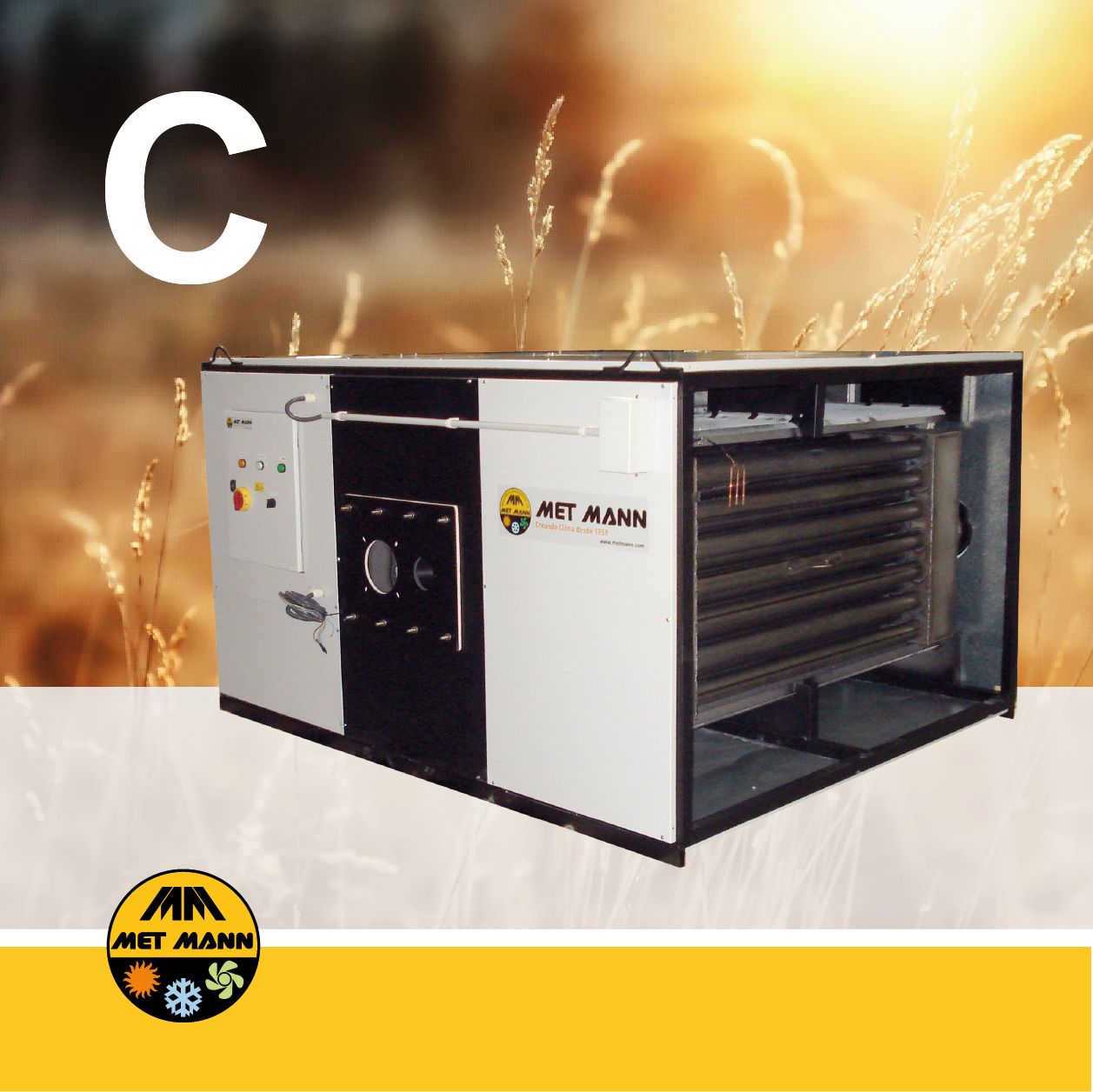 Airflow
4.200 to 34.500 m3/h


Available fuels
diesel / natural gas / propane gas
Downloadable documentation
Our MM-H/W/CP hot air generators for industrial drying processes can run on diesel or gas and develop a heat output of 50 to 390 kW.
The hot air supplied to the drying process has a thermal jump from 16°C to 37°C and a large supply of air for rapid drying without altering the physical properties of the product.
For other types of drying where more temperature is required, we can carry out a specific study.
The range is made up of different models with temperature differences, air flows and pressures suitable for any type of drying.
MM-H Thermal head of 28-30°C with available air pressure from 110 to 270 Pa.
MM-W Thermal head of 28-30°C with available air pressure from 140 to 270 Pa.
CP Thermal head of 18-20°C and available air pressure from 160 Pa to 280 Pa.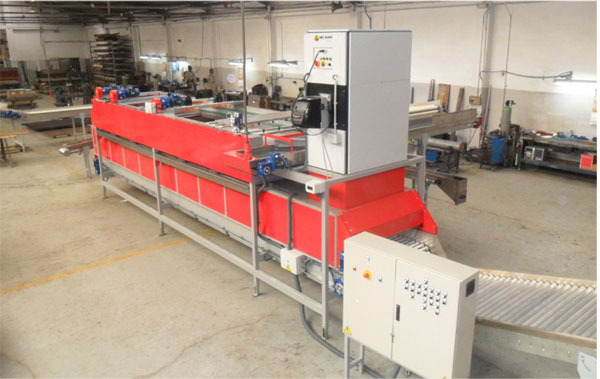 Installation of equipment in a post-harvest drying process (fruit)
Industrial drying processes, varnish drying, paint booths, food industry, etc.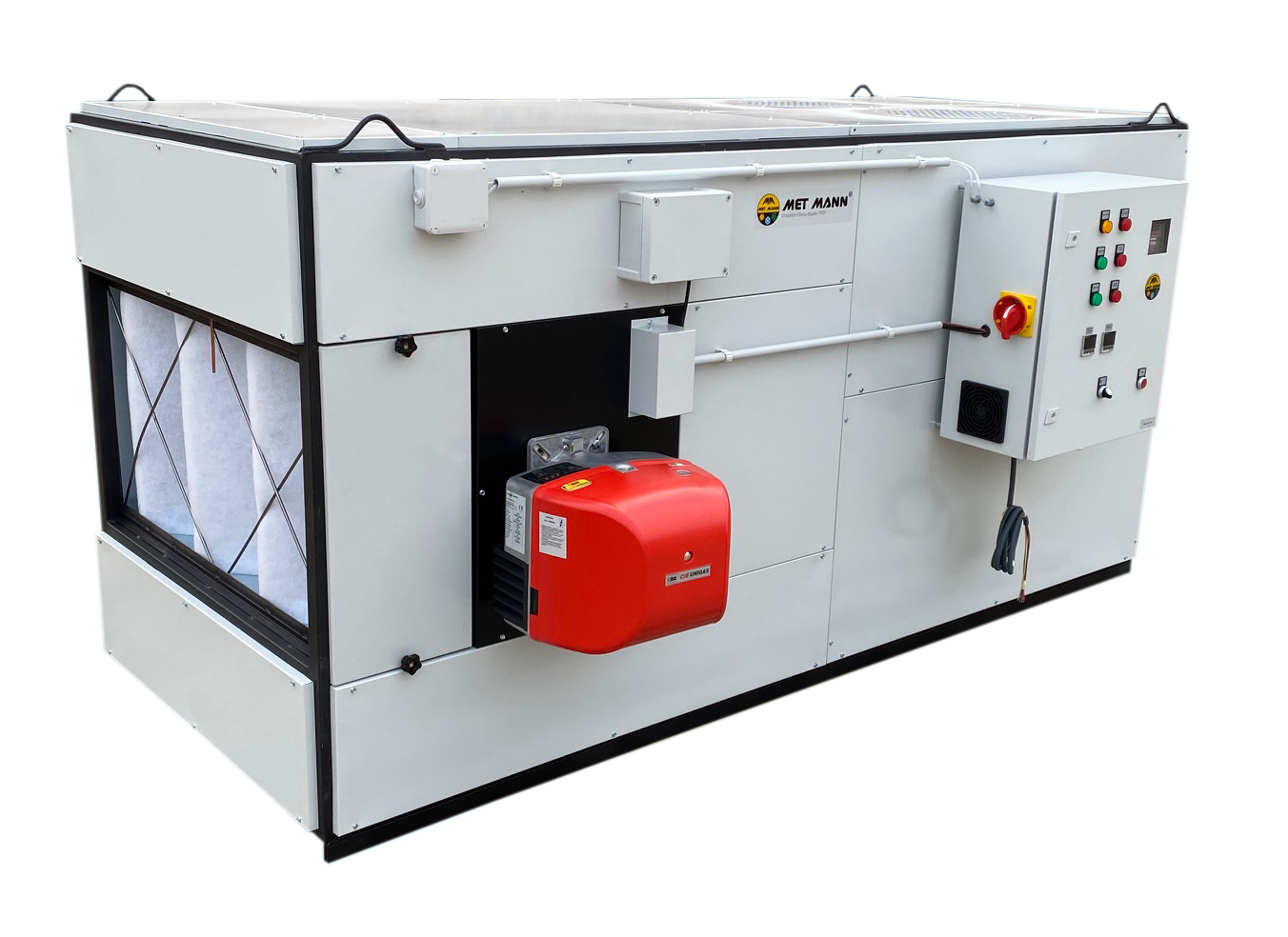 Completely compact and robust equipment.
Tubular heat exchanger with an efficiency greater than 90%.
Exterior finish in oven-dried polyester paint.
Thermal insulation by air chamber and/or fiberglass.
Centrifugal fan group with one or two turbines depending on the model.
Electrical control panel and protection according to European standards.
Air outlet on the left or right side depending on the needs of the installation.
Possibility of manufacturing customized equipment according to technical specifications (air flow, pressure, thermal jump, ATEX motors, etc.).
¿Necesitas más información?
Rellena el siguiente formulario con tus datos de contacto. Nuestro equipo se encargará de resolver todas tus dudas.