MET MANN, has supplied 12 AD SMAILL PREMIUM evaporative coolers with pre-air filters for the evaporative cooling of a technological greenhouse in Belgium.

The evaporative cooling system is increasingly used for its low energy consumption, contribution of fully filtered air, continuous renewal of indoor air and humidity contribution to the premises.

These characteristics are very suitable for the cultivation of plants and in this technological center where training courses are given have selected our evaporative cooling equipment with electric panels with frequency variators.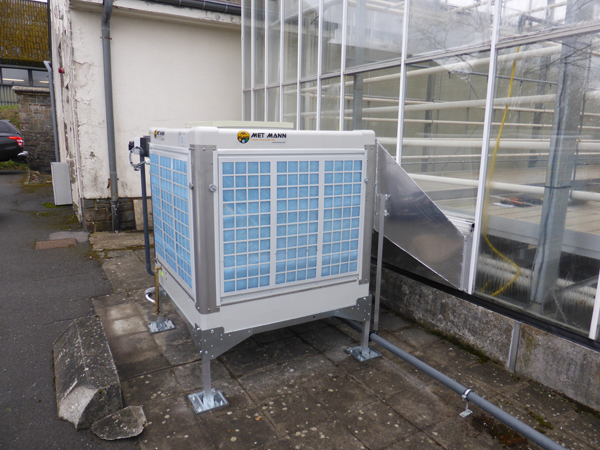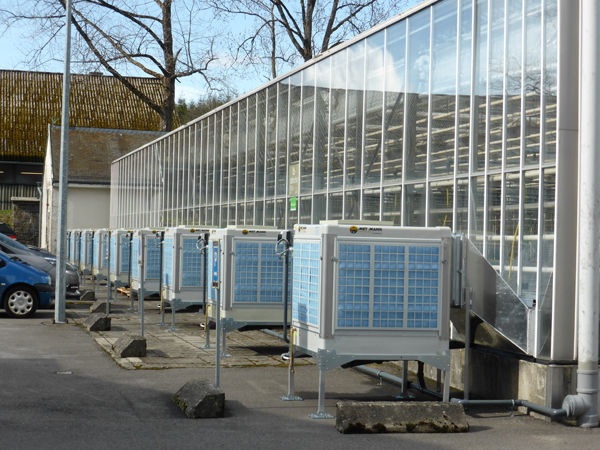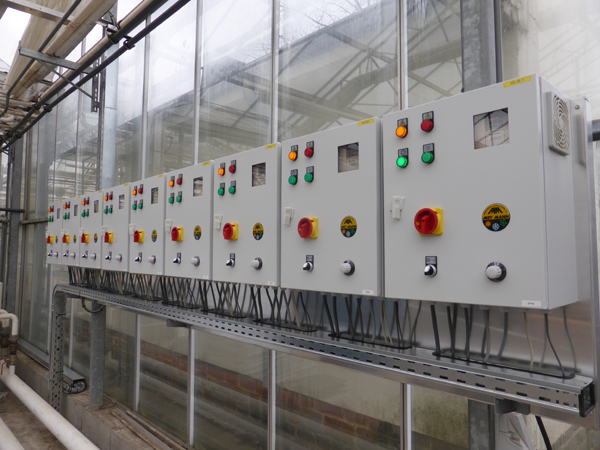 For more information you can contact us at Tel. +34 93 851 15 99